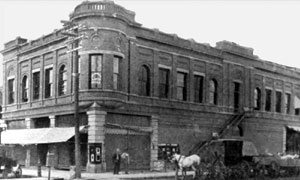 The New Century Building has played a large role in the thriving Downtown of Brookings for more than 100 years. The Building was constructed By C.A. Skinner and several investors to house Skinner's Department Store on the main floor of the building. The Second floor and part of the basement were leased to other businesses that include: The Dakota Land Company, Western Union Telegraph, The Commercial Club, Duden Music Studio, and J.F. Farrand Barber Shop.
As the new century began in 1901 many considered the building to be "modern" for its time with fireproofs walls, steam heat and all electric lighting. In the January 23, 1902 issue of The Brookings Weekly Register the building was haled as "an ornament to the city and a credit to its builders, particularly Mr. Skinner, whose push and enterprise has been mainly instrumental in bringing the enterprise successful conclusion."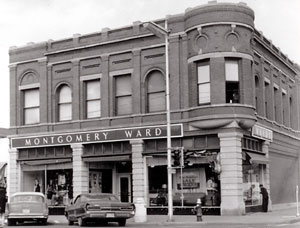 Since 1901 over 70 businesses have been housed in the building. Most long time residents of Brookings remember it as Montgomery Ward Department Store, which occupied the building from 1929 to 1967.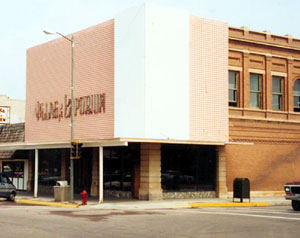 When purchased in 1995 the building was known as the Village Emporium and was divided into many separate stores.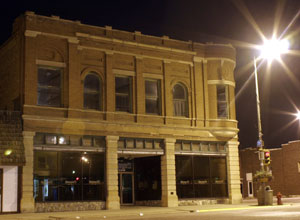 Skinner's Pub opened here on October 7th, 1996 to take the New Centruy building into the next century.